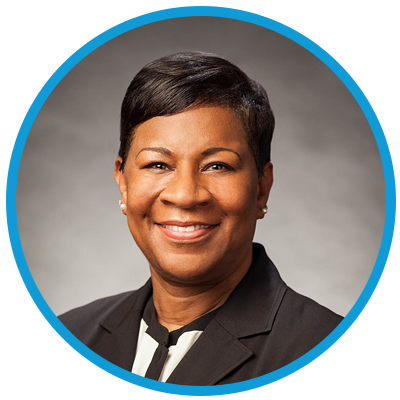 Janet Ligon
Product Director
Janet is a founding member of Learning Circle with more than 20 years of IT experience. She has played a significant role in the life cycle of the program. It takes a village to raise a child but Janet believe's it takes an entire community to educate one.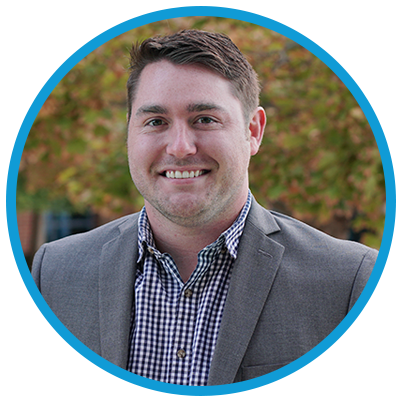 Matt Workman
Business Development Manager
Matt has been working in the education software industry for several years. He enjoys building relationships with educators and community leaders and helping them use Learning Circle to easily interpret educational data to serve students in need.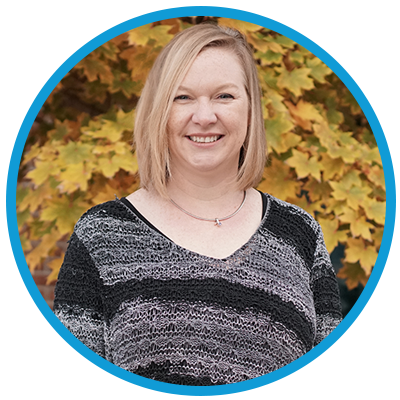 Tisha Lewis
Education Advisor
Tisha has been working in the education space for nearly two decades. From teaching in the classroom to leading professional development and collaboration, her passion is helping all students succeed. She's excited to be an ambassador for both Learning Circle and the collective impact movement.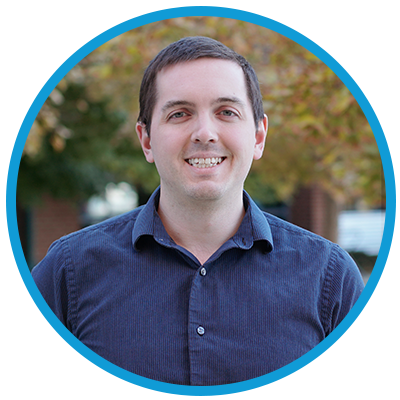 Matt Wehinger
Lead Software Developer
Matt is Learning Circle Software's solution architect and lead developer. He is responsible for designing and executing the platform's product vision.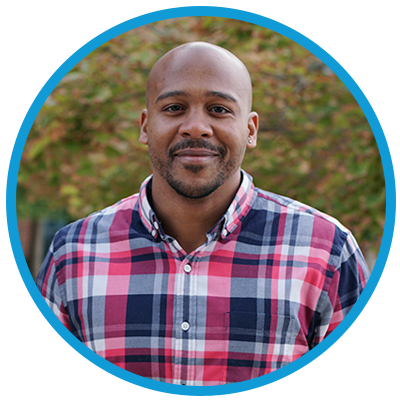 Chris Branham
Customer Experience
Chris is a creative person who has a passion for the next generation. He created a pilot software platform called the Good Step Program for aiding child development. As a UX UI designer for Learning Circle, he quickly put his skills to work to enhance the user experience.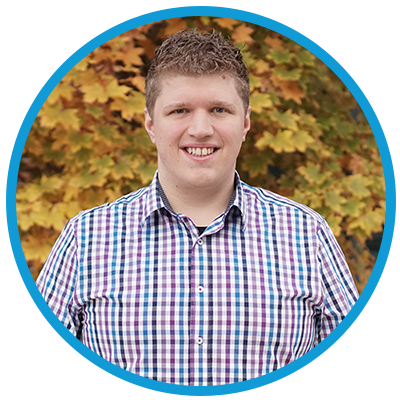 Ian Adams
Business Analyst
As a business analyst and customer support specialist, Ian helps Learning Circle users succeed by ensuring they're using the platform at its full potential. Ian is a graduate of The Ohio State University with a degree in education.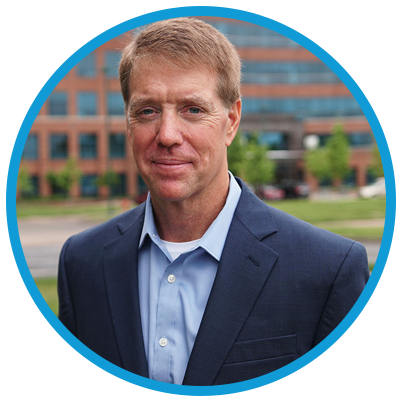 Ken Tietz
President
Ken has deep roots in IT and understands how technology can be used to solve even the most complicated challenges. He believes Learning Circle Software can truly help educators and community organizations work together to help at-risk students.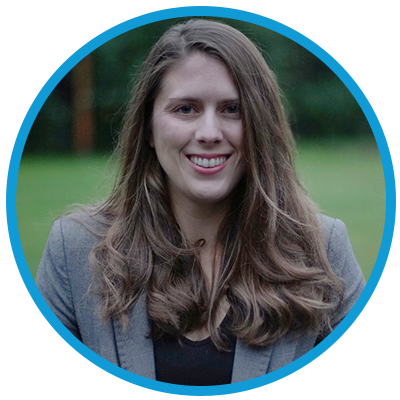 Danielle Ramsey
Marketing Manager
Danielle is a graduate of The Ohio State University. She enjoys discovering all the ways educators and community partners use Learning Circle to improve the lives of students and using these stories to inspire other users.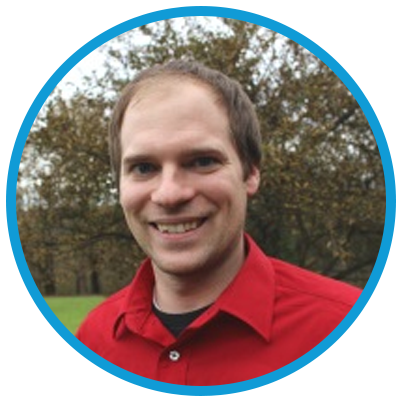 Adam Oakley
Professional Services
Adam has been a developer and systems architect for several years. Adam enjoys improving key features for daily operations and simplifying data so that it's accessible and easy to view.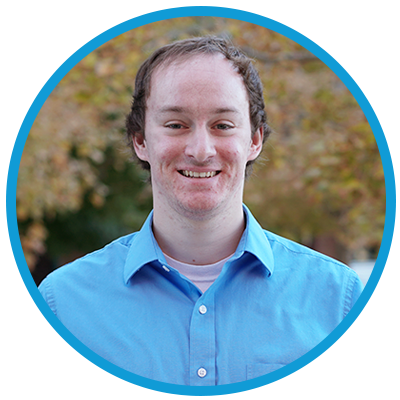 Adam Powell
Software Developer
Adam is a developer for Learning Circle. He is an alumni of Miami University with a degree in computer science.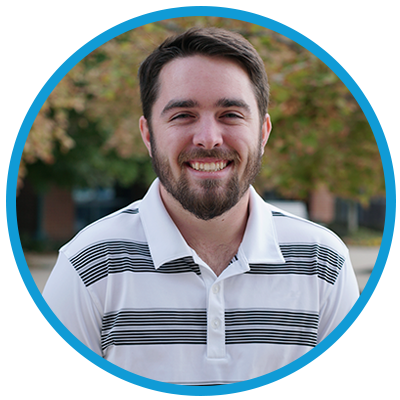 Braden Campbell
Software Developer
Braden is a developer for Learning Circle. He is an alumni of Miami University with a degree in computer engineering.