Learning Circle for Communities
Who we help
Counselors & Coordinators
Ensure children are involved in programs tailored to their individual needs
Demonstrate program success to community and education partners.
Understand the needs of the children you serve.
Learning Circle for Counselors & Coordinators
Your programs are designed to improve outcomes for youth in the community. Learning Circle makes it easy to collaborate with educators to identify children who need your intervention and support.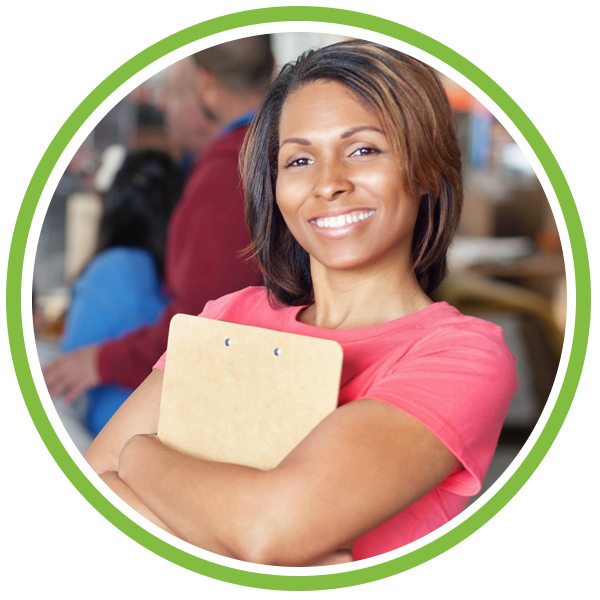 Collaborate with Schools to Facilitate Student Success
Community partners and schools can use Learning Circle to share information and work
as a team to meet the needs of the children they serve.
Gain Actionable Insight from Student Data
Have informed conversations with parents and families about their children's needs and promise for the future.
Get a Broad Picture of a Child's Progress and Development
Gain a deeper understanding of the positive and negative factors affecting a student's life.
Help a Student Reach Their Goals
The Boys & Girls Club of Columbus was preparing a high-school student for the State of Ohio's upcoming Youth of the Year competition.
The staff reviewed the student's Learning Circle profile and learned that while he had great attendance and behavior in school, he'd recently let his grades drop significantly.
Using this information a staff member spoke with the student and discovered personal issues at home and school had led to the student's grade drop-off.
The real-time academic data provided by Learning Circle helped the Boys & Girls Club of Columbus address the student's academic challenges and give him the support needed at the right time.
Learning Circle for Agency Administrators
Agency administrators have a lot on their plate. That's why Learning Circle makes it simple to use existing program data to demonstrate overall impact.
Design Programs Around the Needs of Youth in the Community
Learning Circle aligns in-school and out-of-school data so community agencies can individualize their programs to better meet students' needs.
Use Data to Improve Program Success
Identify children and youth who need community-based intervention and development services – children who wouldn't have been on their radar without the data.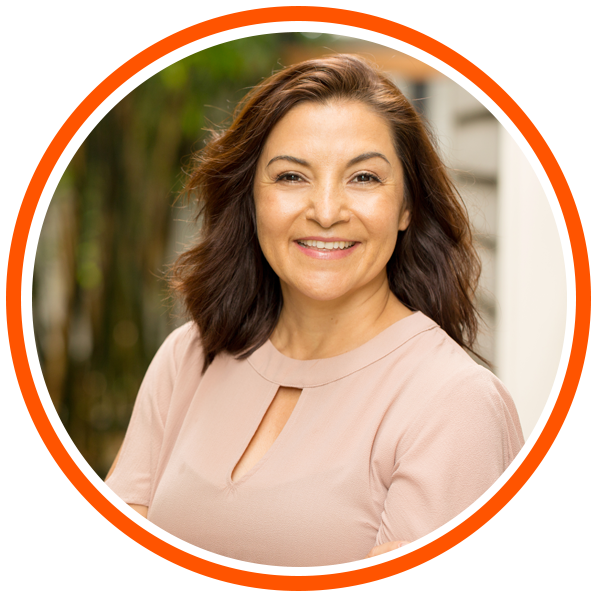 The Boys & Girls Club of Columbus was working to implement a '
More Members, More Often' initiative.  
To do so the organization leveraged Learning Circle to identify youth enrolled in the Boys & Girls Clubs, who were not attending regularly, and who had a high risk profile.  The data uncovered  allowed the organization to serve Club members – especially middle school youth – more effectively.
Since the implementation of the 'More Members, More Often' program, teen engagement grew substantially. 
Improve Program Engagement
Learning Circle for Community Leaders
Community leaders are always looking for a way to make an impact. 
Learning Circle empowers community leaders to 

no longer make decisions haphazardly, but to 

make thoughtful decisions guided by student information and outcomes.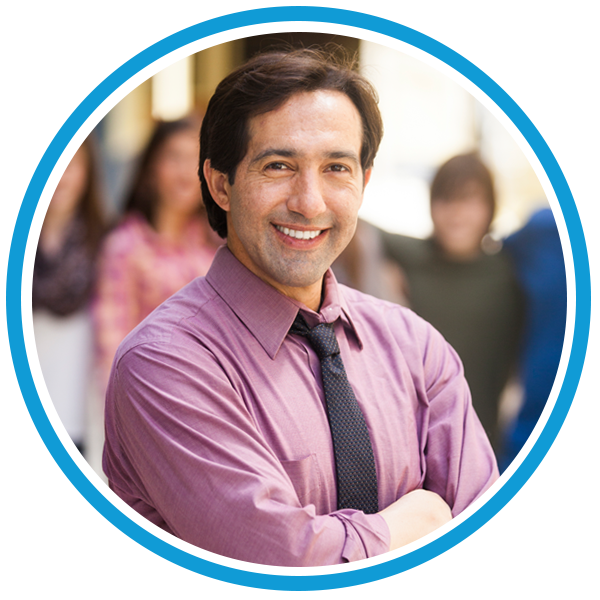 Streamline Communication
Use Learning Circle to collaborate with educators and other non-profit workers.
Bring Awareness to Community Issues with Supportive Data
Identify youth who need community-based intervention and development services. Children who wouldn't have been on the community's radar without the data.
Real-Life Situation: Prove Program Success
The Boys & Girls Club of Columbus wanted to measure the effectiveness of its 'Summer Brain Gain' program.
Using Learning Circle the organization determined 86% of program participants experienced no summer learning loss and 48% of members made academic gains.
Leveraging this information, the Boys & Girls Club of Columbus in grew its summer sites in Columbus from two to five, and helped increase funding for summer learning – all in a six-month period.